Repla Server is the first plugin for Repla, a new macOS app that combines the terminal and the browser. Repla Server refreshes automatically, simplifies launching web apps and improves console output management.
Repla will be available soon as a public alpha.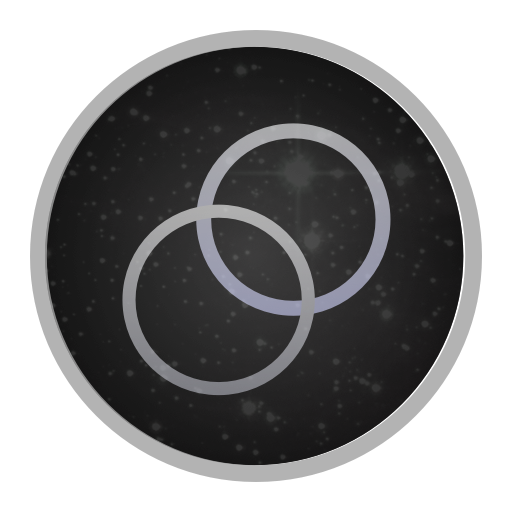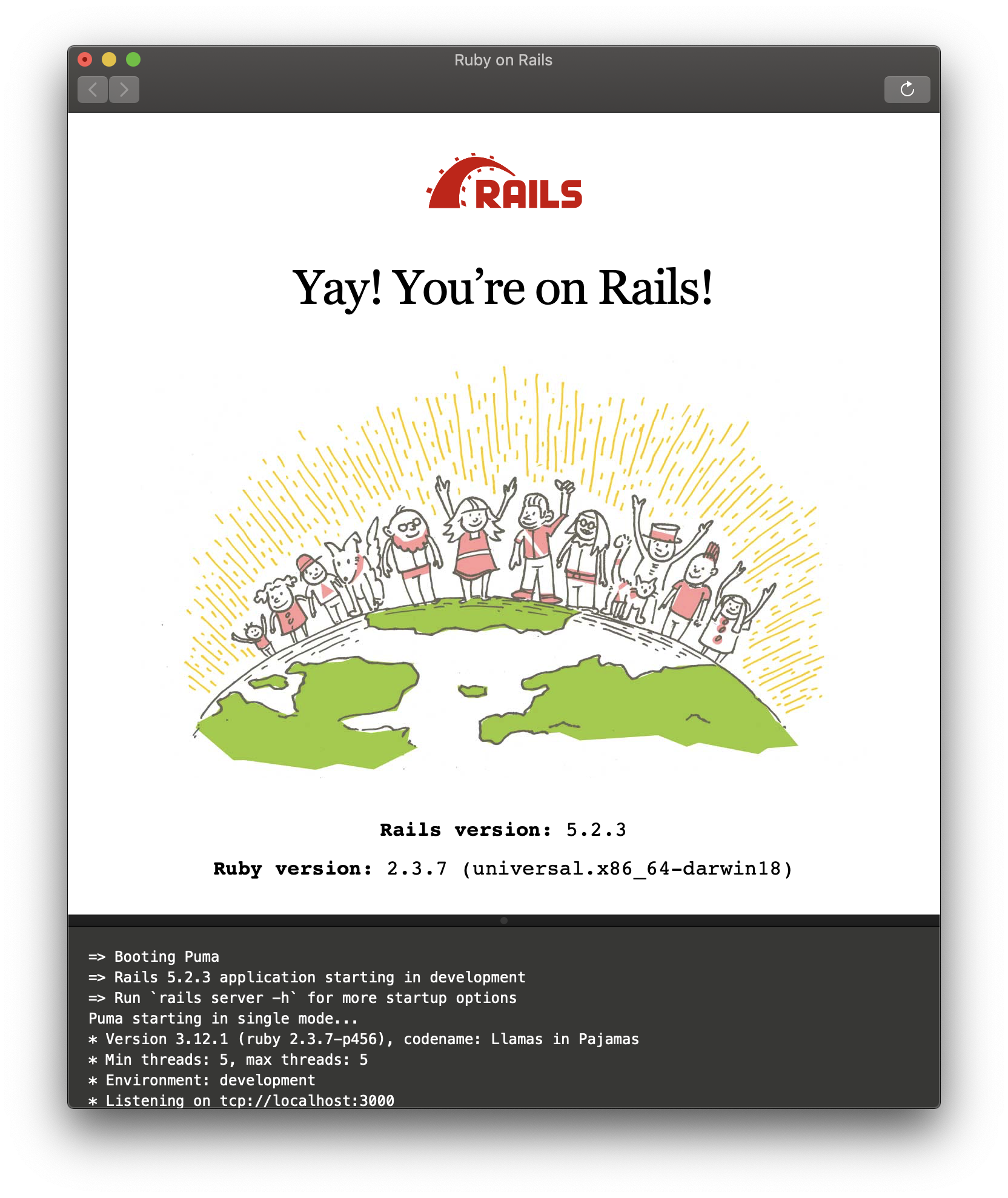 Repla Server running a Ruby on Rails project. Repla supports most languages and frameworks, see more screenshots of Repla running various platforms.