repla server "python3 manage.py runserver"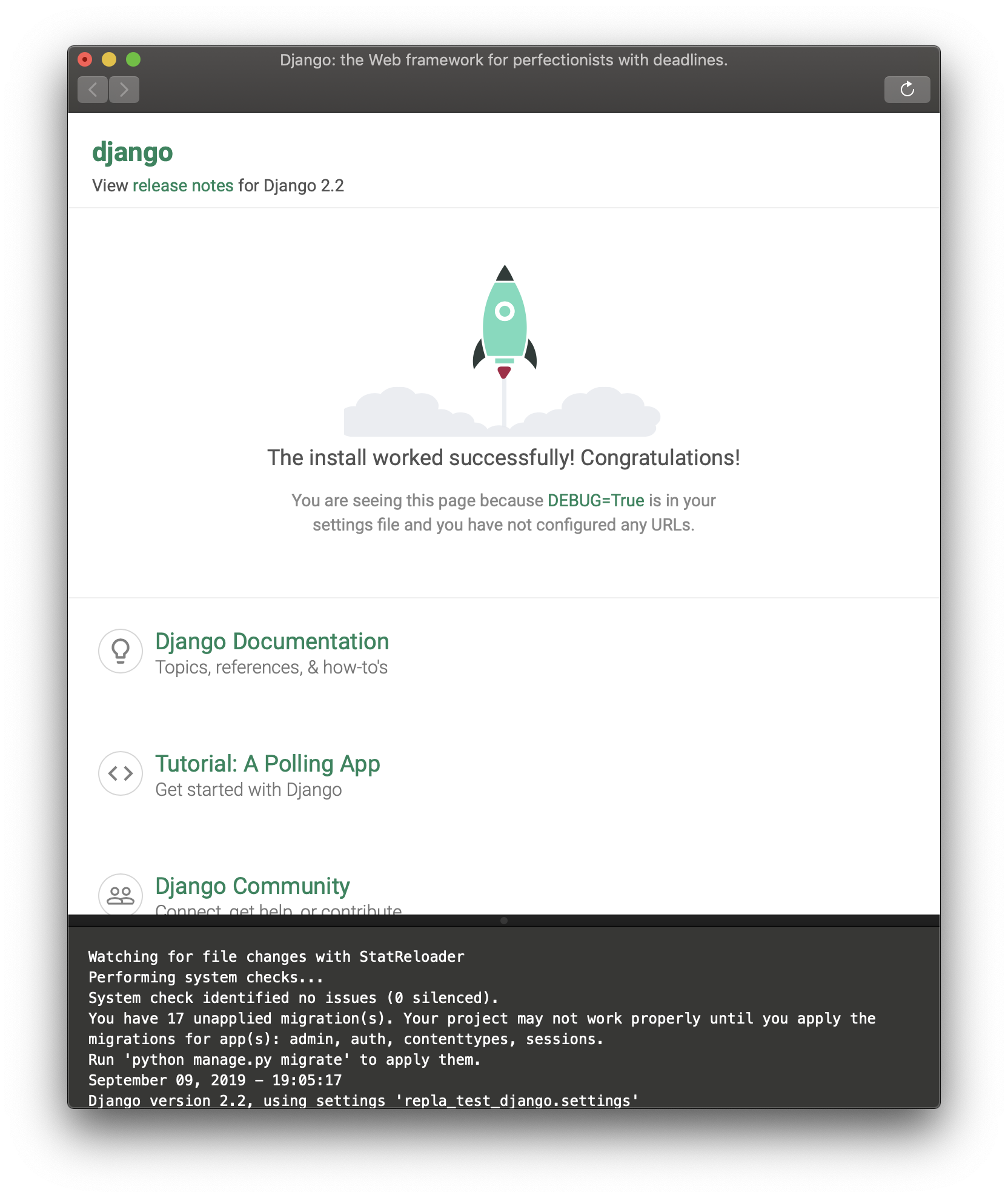 repla server "DEBUG=myapp:* npm start" -p 3000
The -p 3000 flag is added because Express does not output a port number.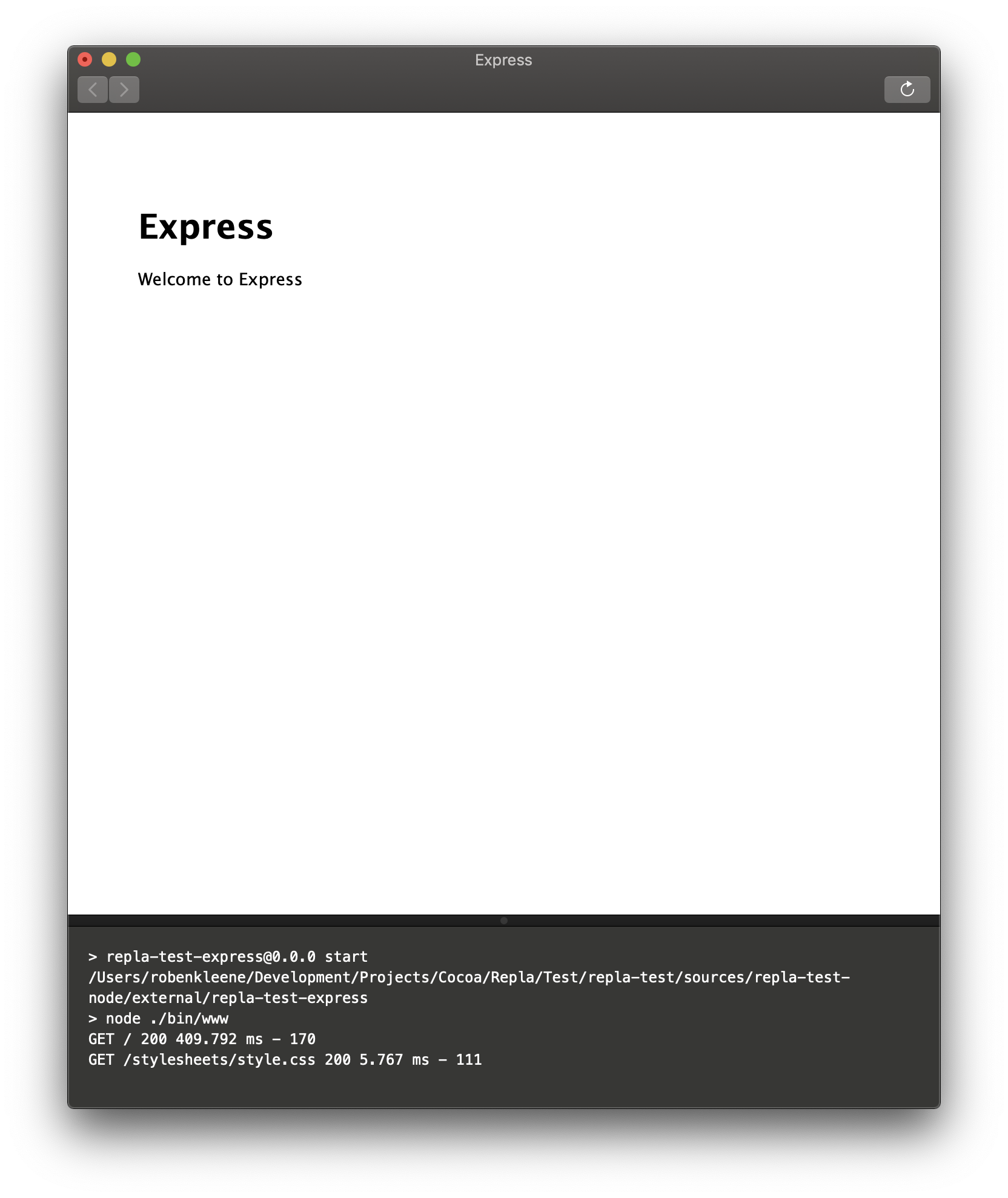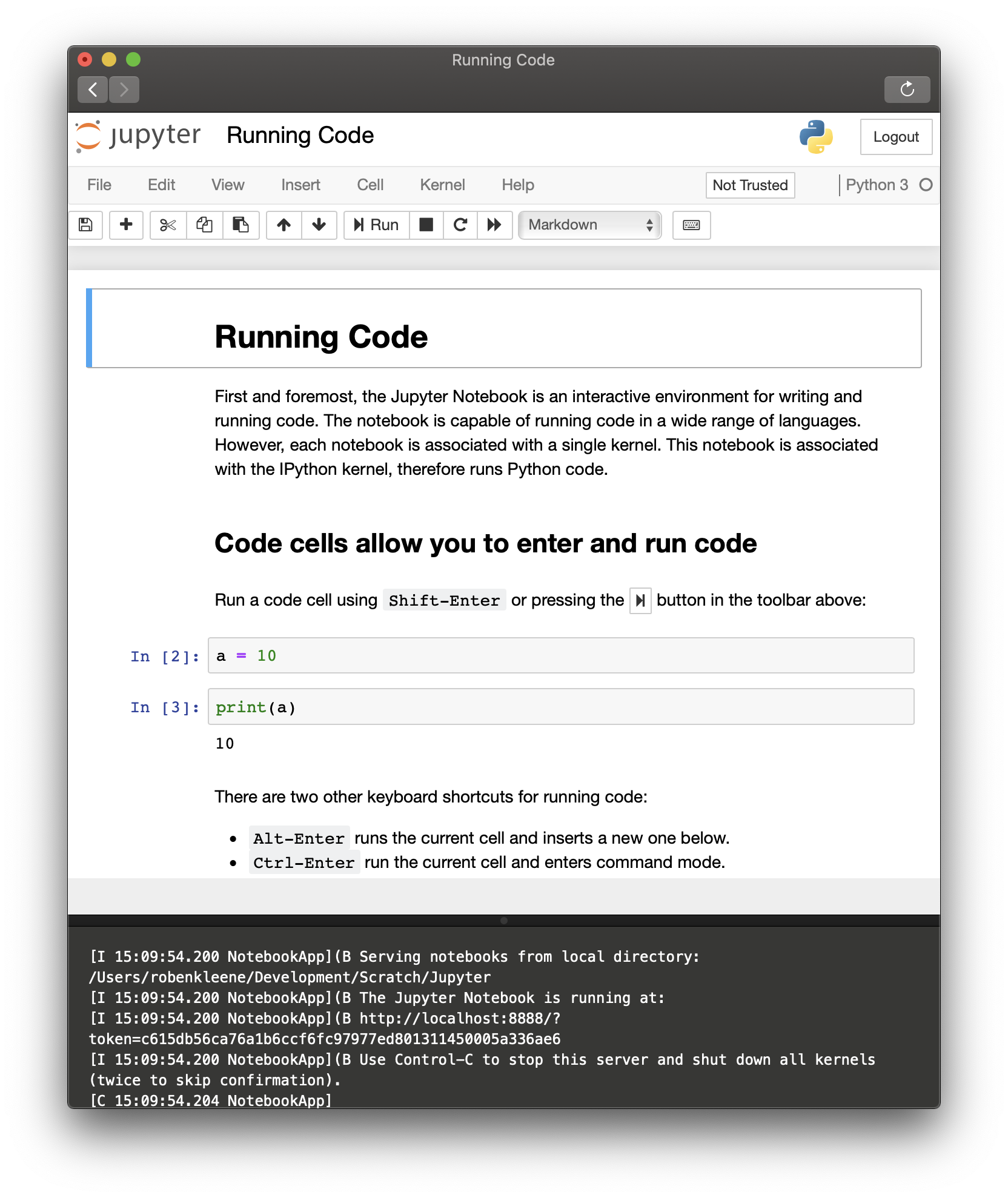 repla server "BROWSER=none npm start" -n
The -n flag is added because React doesn't need to refresh when the file system changes.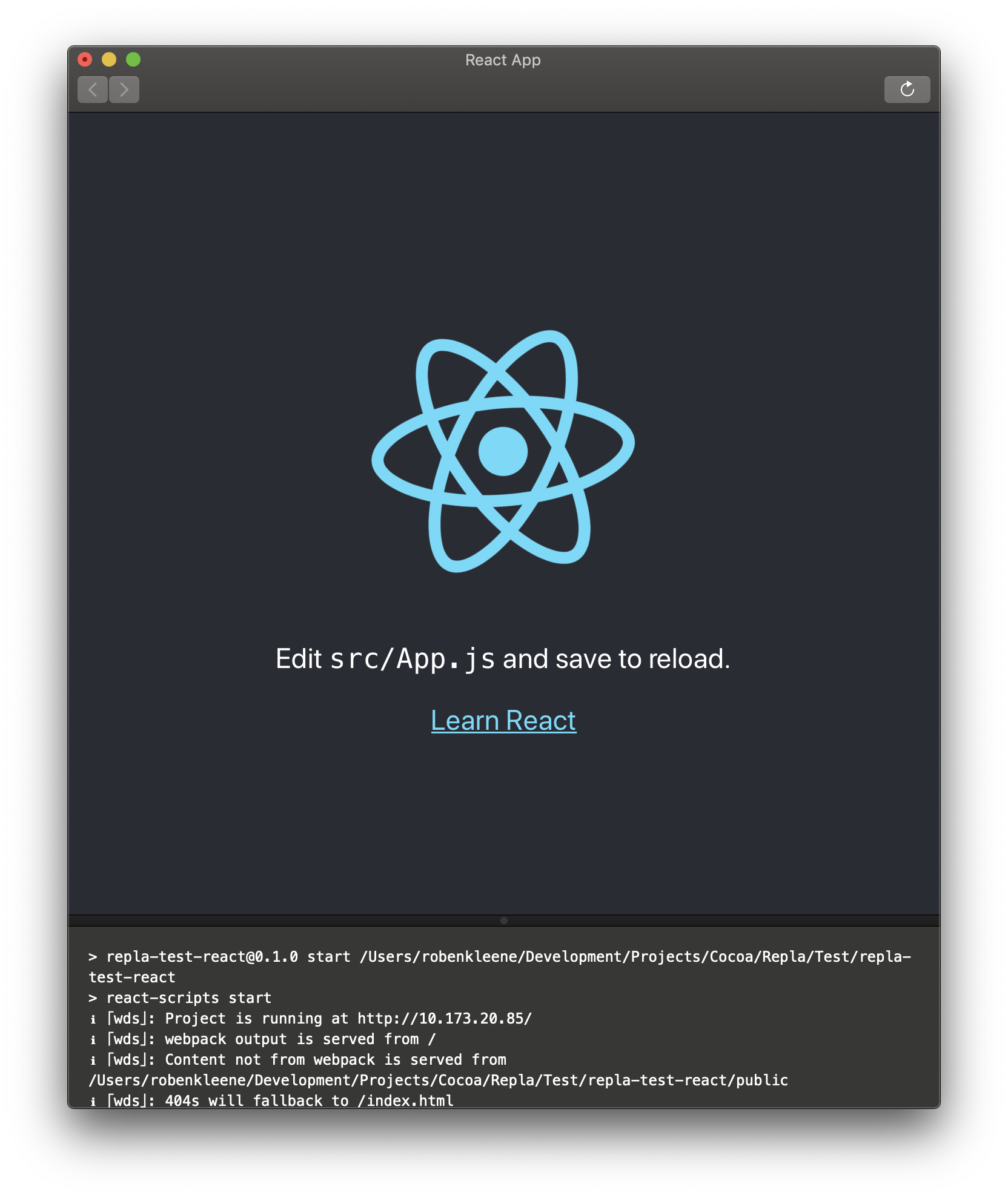 repla server "bin/rails server"